WELCOME to the FB-MCHS website.
---
The Guest House Museum is currently closed to the public but is planning to re-open August 14th.
It has been a very challenging year for the FB-MCHS.
…At the last board meeting it was decided that we would re-open the museum & are preparing to do that.
FB-MCHS is planning to re-open to the public with limited hours & Covid precautions in place, August 14th.
more details soon…
We will post here on the website when we resume regular hours & list what they will be.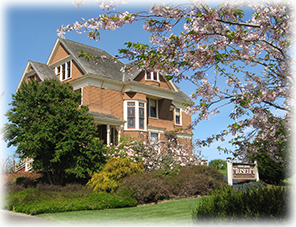 The DENISE S. STENBERG MEMORIAL SCHOLARSHIP There were two applications received & it was awarded…
---